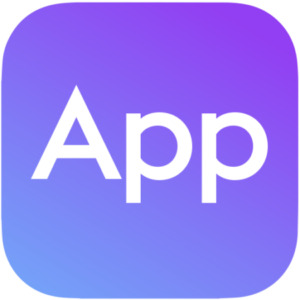 AppRoom Plus Support
Create a shared drive for your user to share files. Connect with any specific user so you can send private... View more
How to customise your product page
With AppRoom Plus, you can setup individual product website for each of your product. The website provide you a simple way to customise the look & feel of your page. You can set up a custom icon and a cover artwork for your page.

Tap on the icon area where you can click on the 'Change Product Photo' button to upload a picture, such as your App's icon.

Tap on the top-left corner of your cover to reveal the 'Change Cover Photo' button, tap to upload a new cover photo for your product page.
Sorry, there were no replies found.