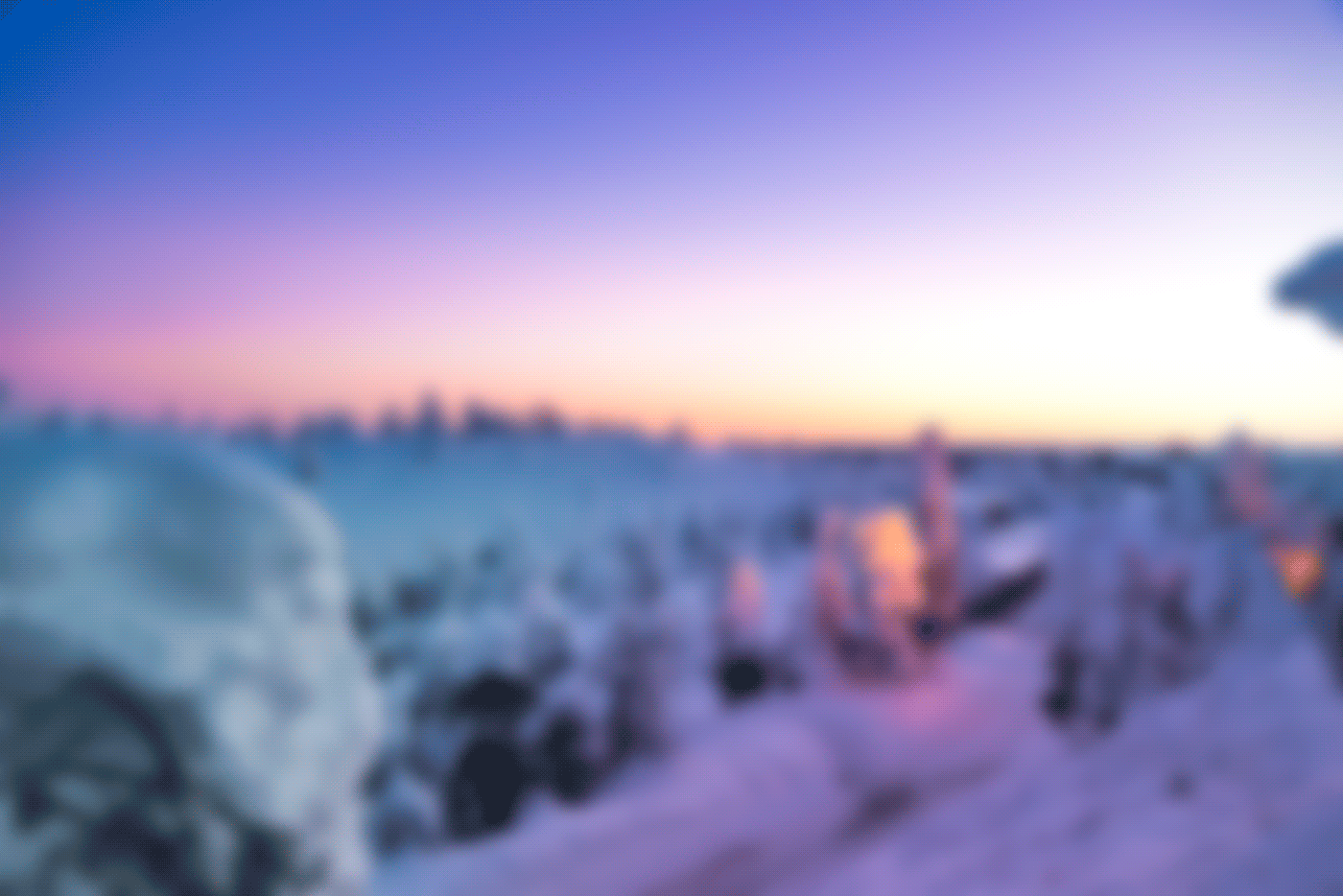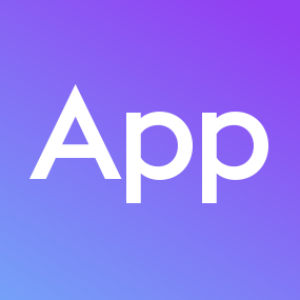 AppRoom Free
The easiest way to set up an interactive platform for your product or project. Welcome to the onboarding channel!
How to create a new account on AppRoom
It is easy and free to create a free AppRoom account. Here is how:

Tap "Sign Up/Sign In"
Tap "Email", enter your email address for receiving verification emails and notification from your account.
Set up a password for your account
Choose a user ID. Your user ID will be used as the URL address of your Free AppRoom page, i.g. https://approom.app/youruserID. You will not be able to change your user ID later at any stage. You will create a Fortemont ID with the user ID setup at this stage for you to manage your subscription and payment details.
Set up a Display Name for your account.
Check your email for a verification email from Approom/Fortemont and verify your email address.

After you verify your email address, you can use your User ID / Fortemont ID to sign in to AppRoom, and other Fortemont services.
Sorry, there were no replies found.