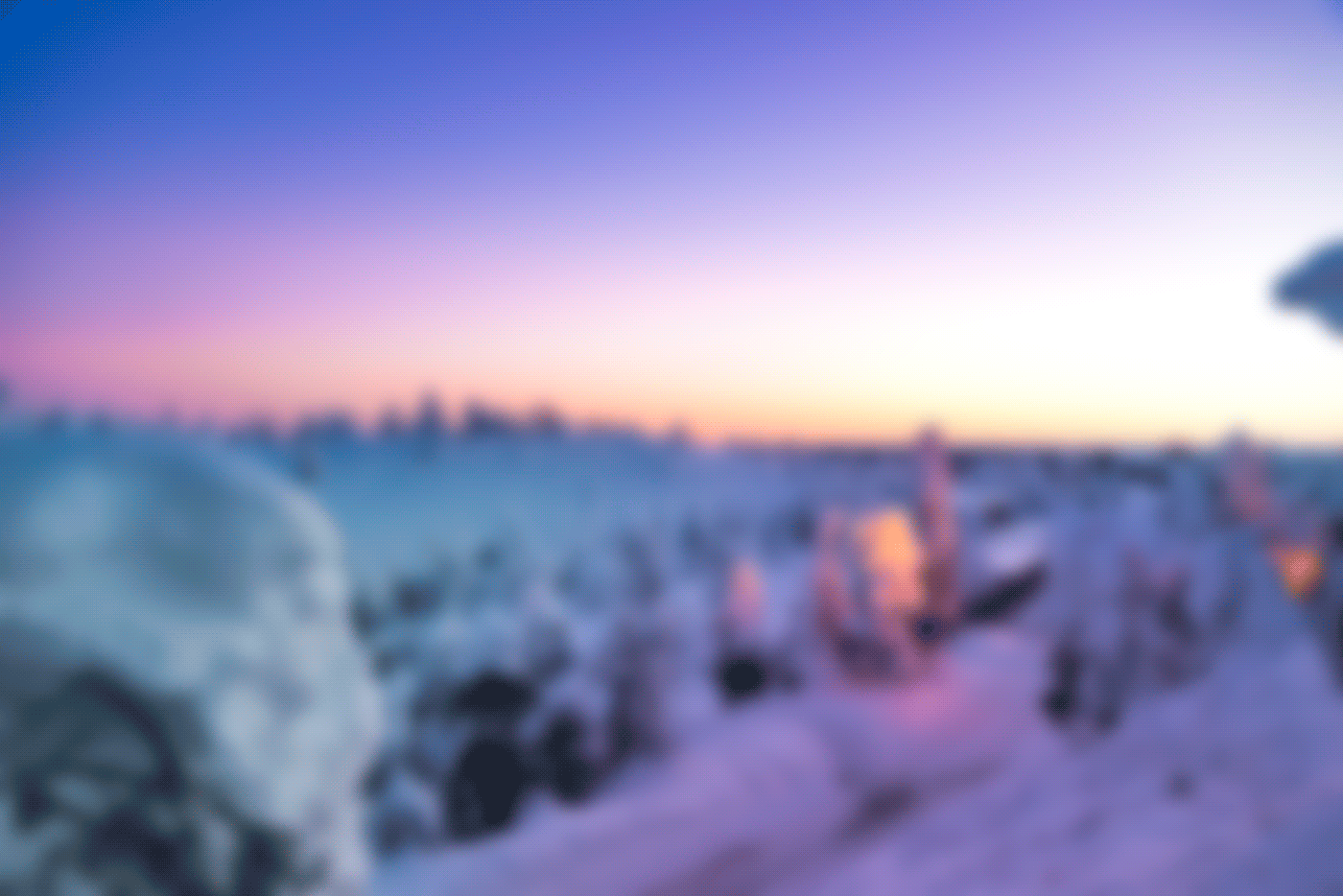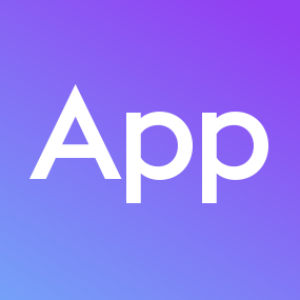 AppRoom Free
The easiest way to set up an interactive platform for your product or project. Welcome to the onboarding channel!
How to customise your Free AppRoom
Free AppRoom allows you to setup a custom icon for your profile.

Tap on the icon area and click on the 'Change Profile Photo' button to upload a picture, such as your business's logo.

With AppRoom Plus plan, you can create individual page for each of your products/projects, where you can customise the cover area with an artwork.
Sorry, there were no replies found.