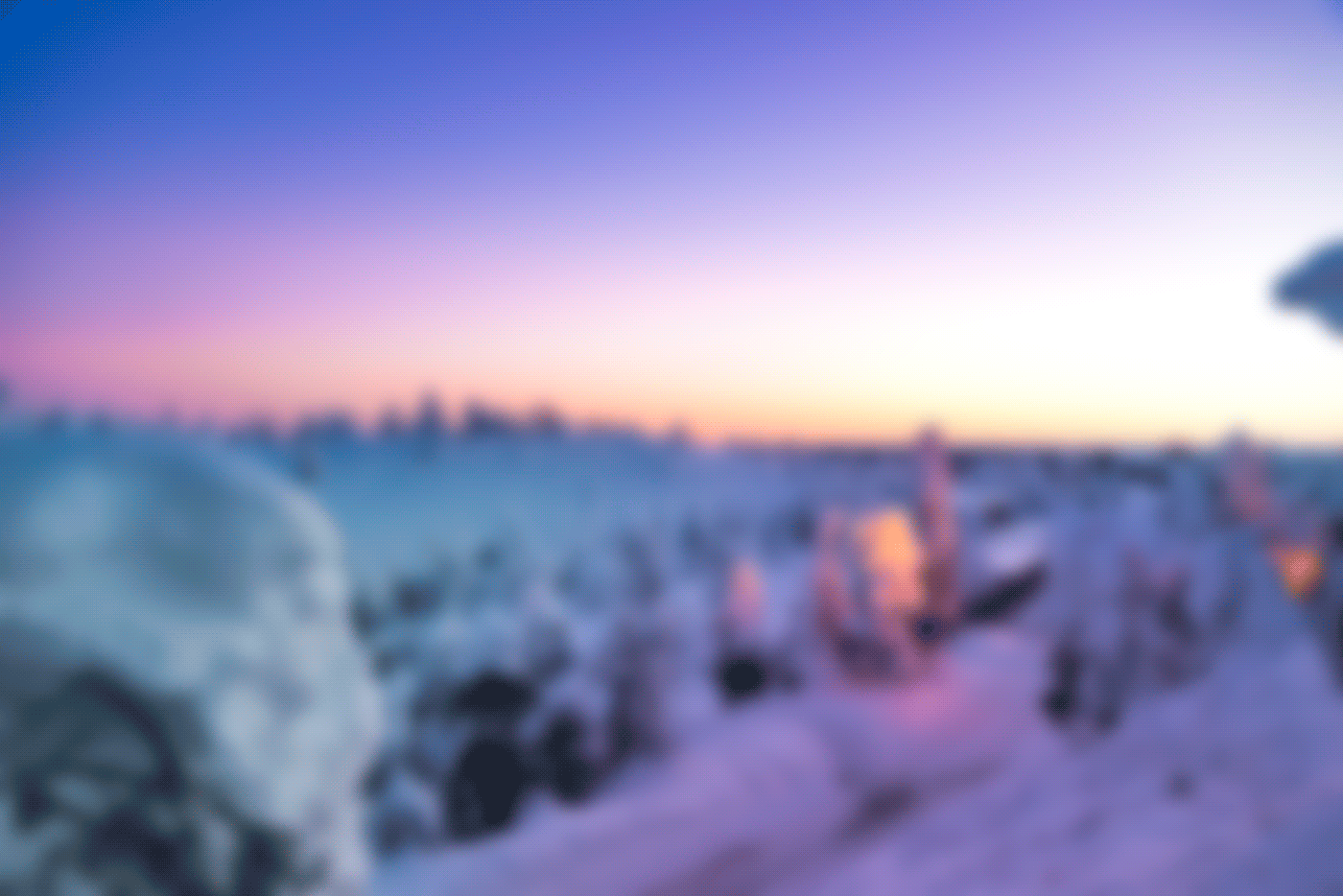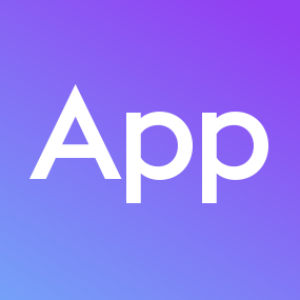 AppRoom Support
The easiest way to set up an interactive platform for your product or project. Welcome to the onboarding channel!
How to remove AppRoom Onboarding from my Collections?
AppRoom Onboarding is designed to guide all new members to utilise the most out of their new account. You can simply unfollow this product to remove it from your collections list.
Sorry, there were no replies found.