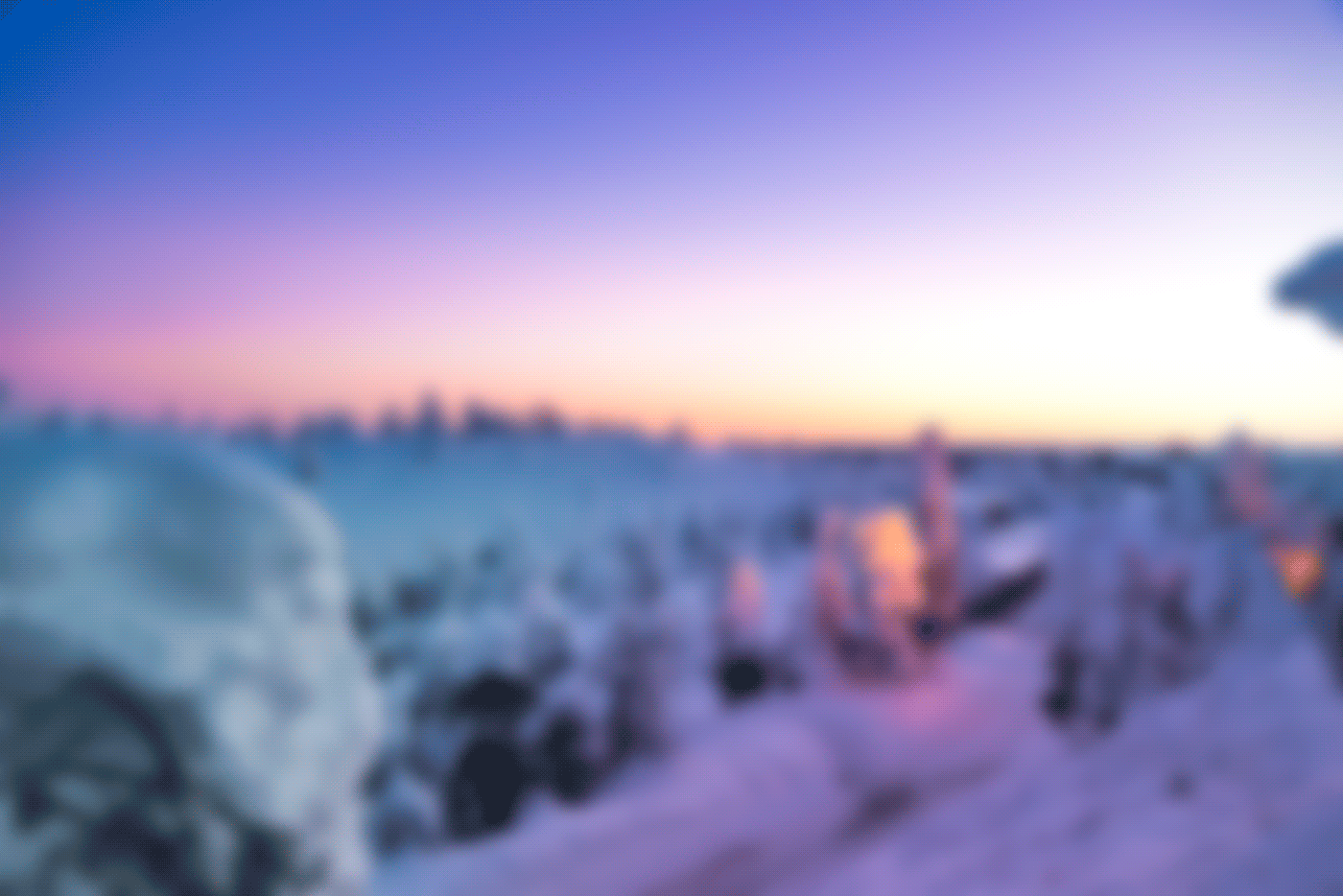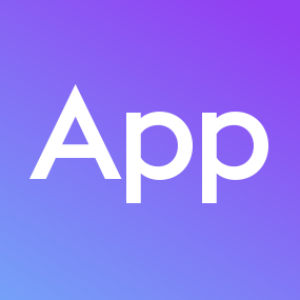 AppRoom Support
The easiest way to set up an interactive platform for your product or project. Welcome to the onboarding channel!
Where to setup my product page?
You will need to subscribe to our AppRoom Plus plan to gain access to create individual product page, file drive and support channel for your product.

You can create almost unlimited amount of page for all your products.

AppRoom Plus also provide you a simple file and video hosting service for you to share download links and support video clips to your user.
Sorry, there were no replies found.