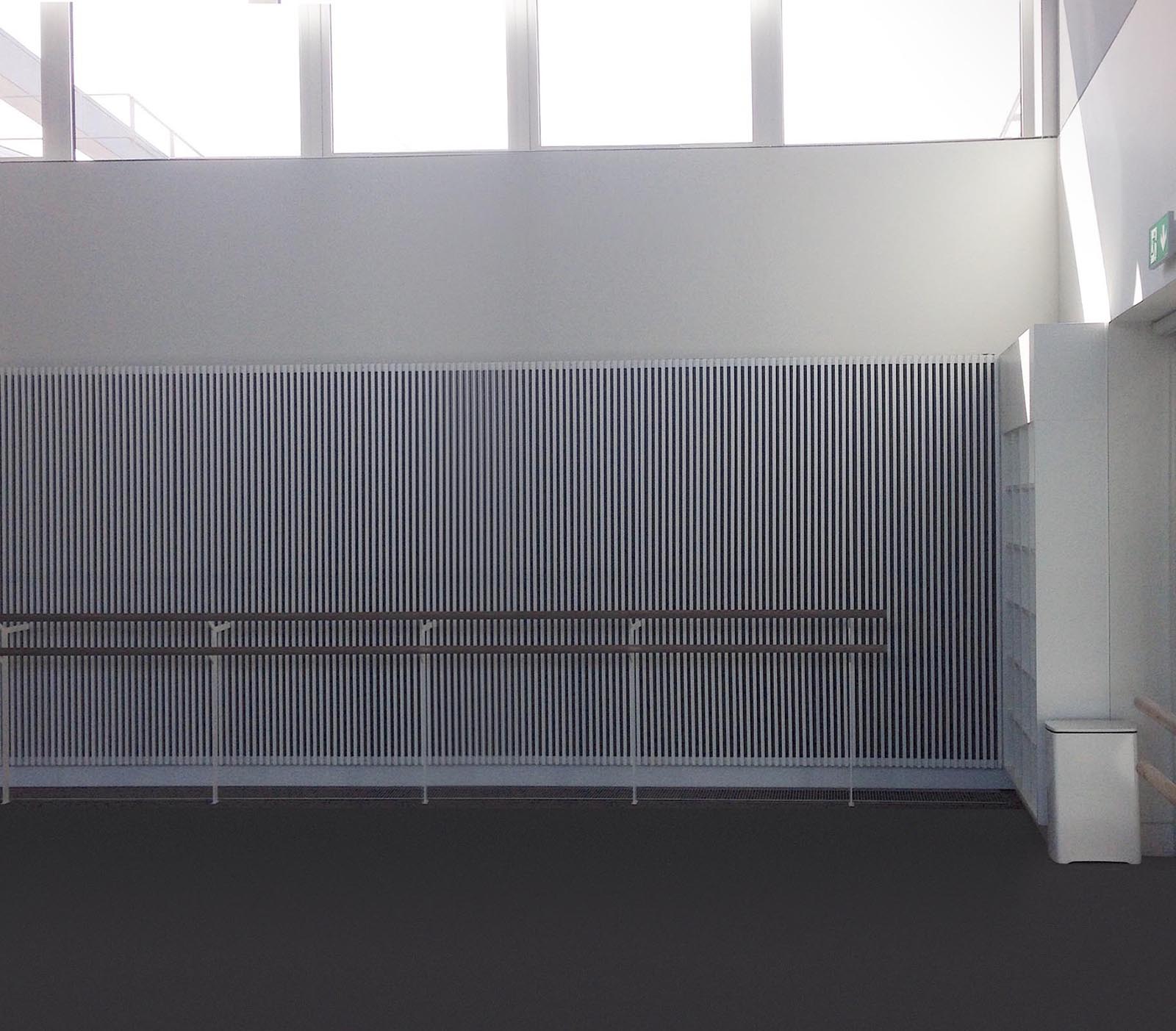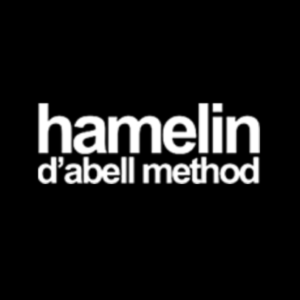 Hamelin D'abell Method Webshop Support
Official knowledge base and support channel for the Hamelin D'abell Method Webshop. Get help from system... View more
How to create an account on Hamelin D'abell Method Webshop?
The official address for the HDM Webshop is:

https://www.hamelindabellmethod.com/webshop/

➡You will need to make your first purchase before having an account on our web course platform.⬅

Once you have completed your first order, your email address will be served as your account name. To login, you may need to reset your password so you can login by using your email address and password.
Sorry, there were no replies found.