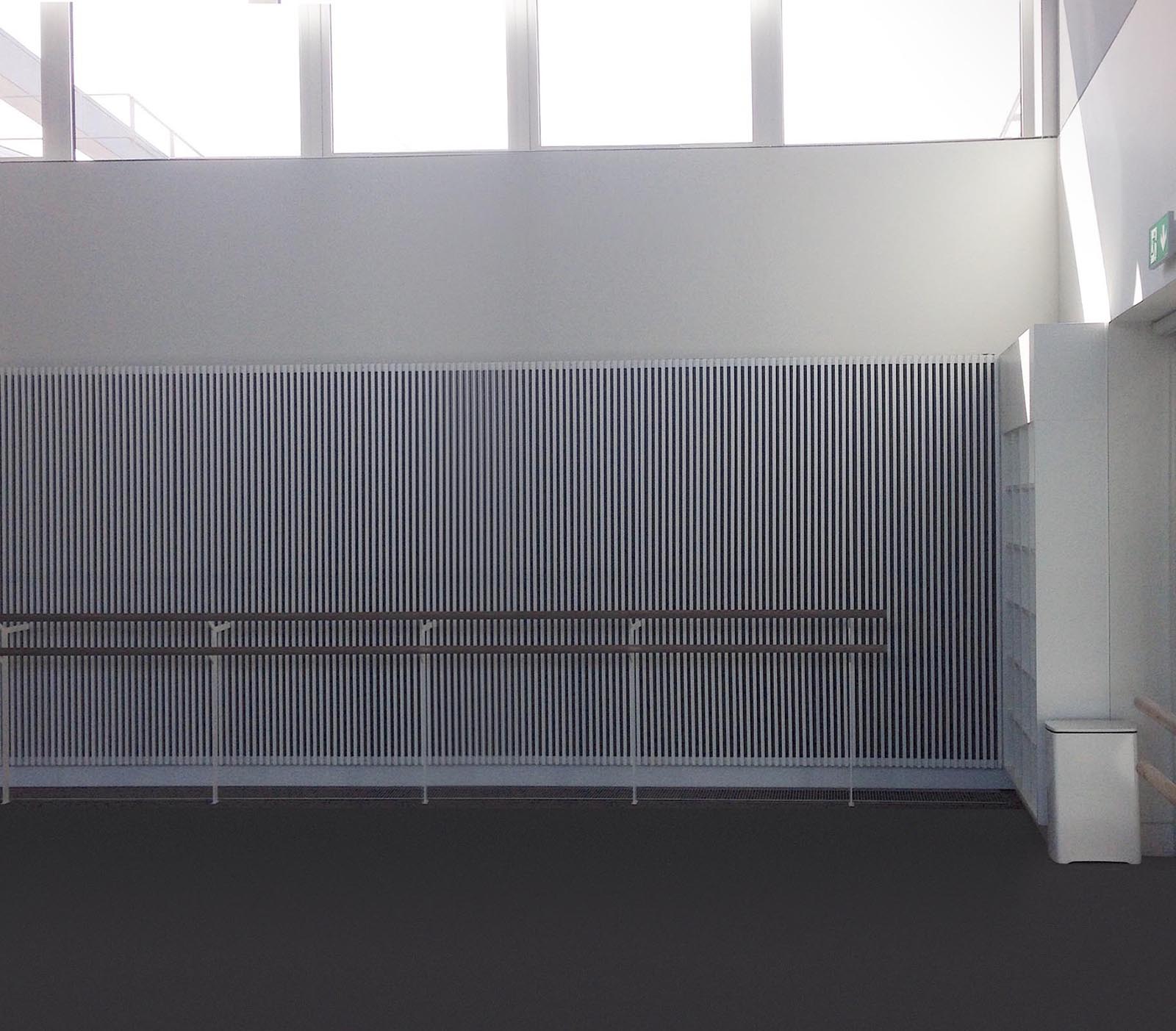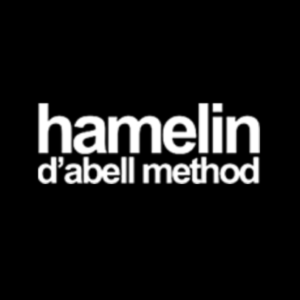 Hamelin D'abell Method Webshop Support
Official knowledge base and support channel for the Hamelin D'abell Method Webshop. Get help from system... View more
How to reset your password
To reset your password please visit the login page, where you can find the 'Password Reset' form.

Enter the email that you used for purchasing the course. An email with a link will be sent to the address for you to setup a new password.

****Please check all your inbox/spam mailbox/junk box to locate the email with password-reset link****

Q) How to I find out the email address that I used for purchase?

A: Please look for the order confirmation email. The mailbox that you received order details will be the address for your account on the HDM webshop.

Please check all your inbox our junk mailbox to locate the password reset email with the reset link. You won't need to submit more than one password reset request as our system will automatically block all requests that is beyond our limit within certain period of time.
Sorry, there were no replies found.