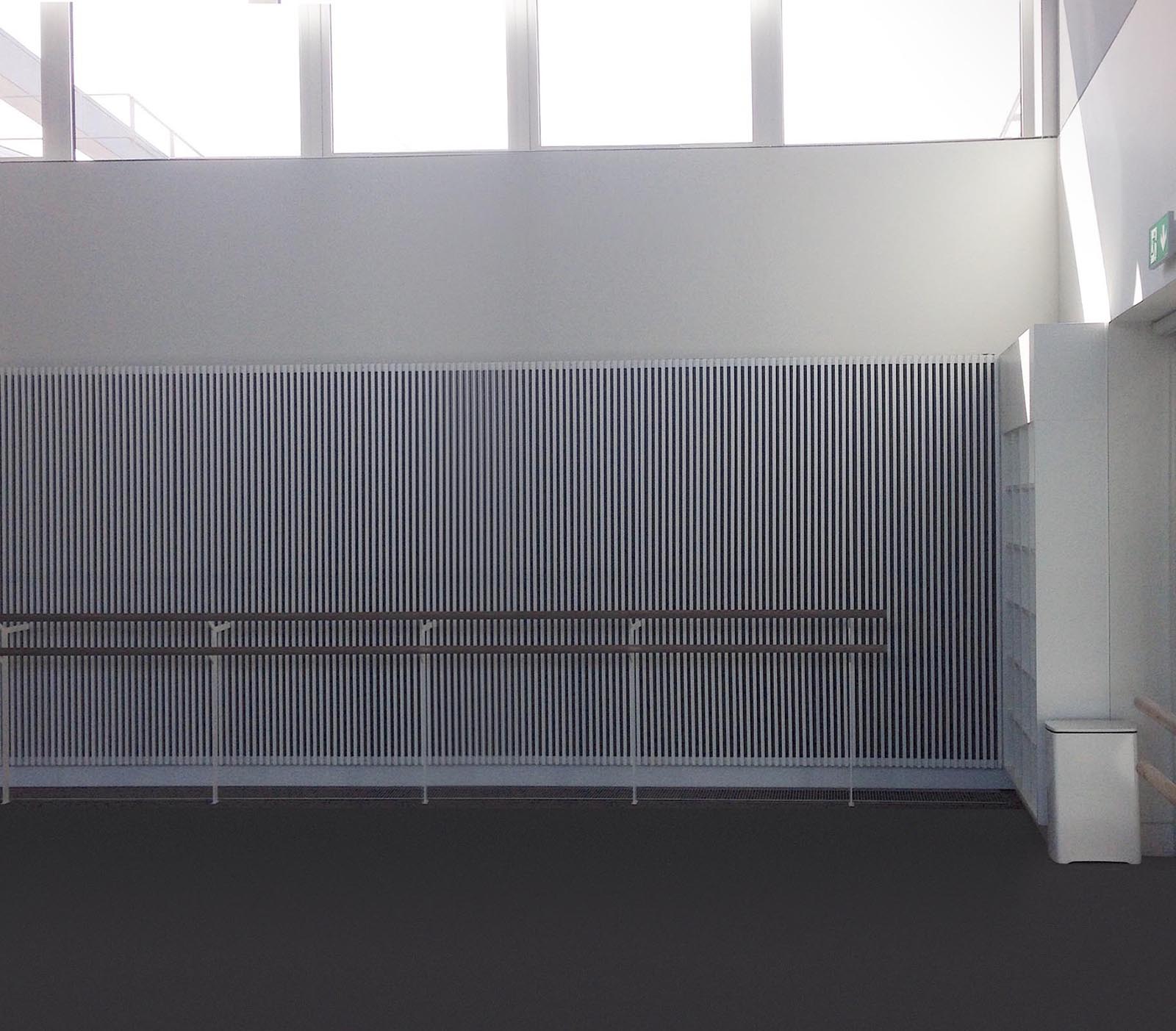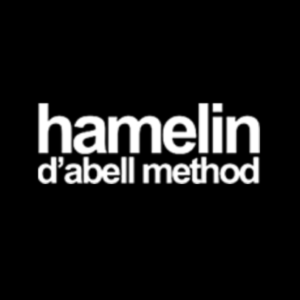 Hamelin D'abell Method Webshop
Official knowledge base and customer support channel for the Hamelin D'abell Method Webshop.
How to use the 'My Course' Page
The 'My course' page is where you can find all your purchased courses.

1) Login with the same email address that you used during purchases.

2) Visit 'My Course', select the course you want to start – the simply scroll down to find each classes, rotation and details.

Any question please feel free to leave your comment below.

HDM System Support
Sorry, there were no replies found.