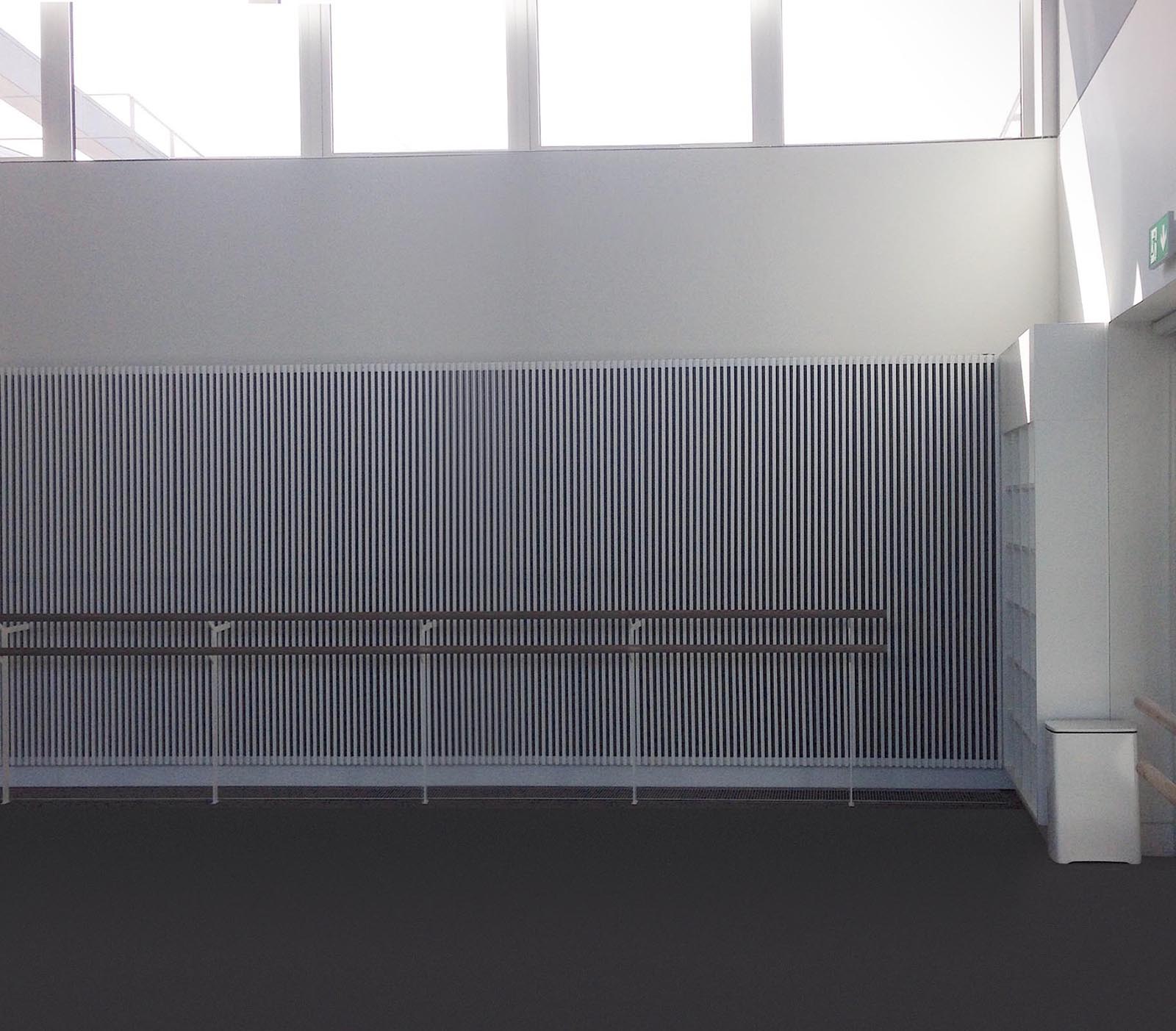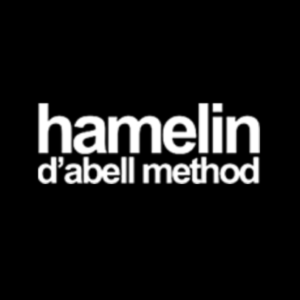 Hamelin D'abell Method Webshop
Official knowledge base and customer support channel for the Hamelin D'abell Method Webshop.
Where to find my download links for the classes I just purchased?
You can find the download link by visiting:

1) The product page, where you can stream it or download it through the button below the video player.

2) The 'My Courses' tab under your account setting page.

Type the password into the video player(most passwords are in lowercase letter) and click on the blue 'Watch' button to begin.
Sorry, there were no replies found.