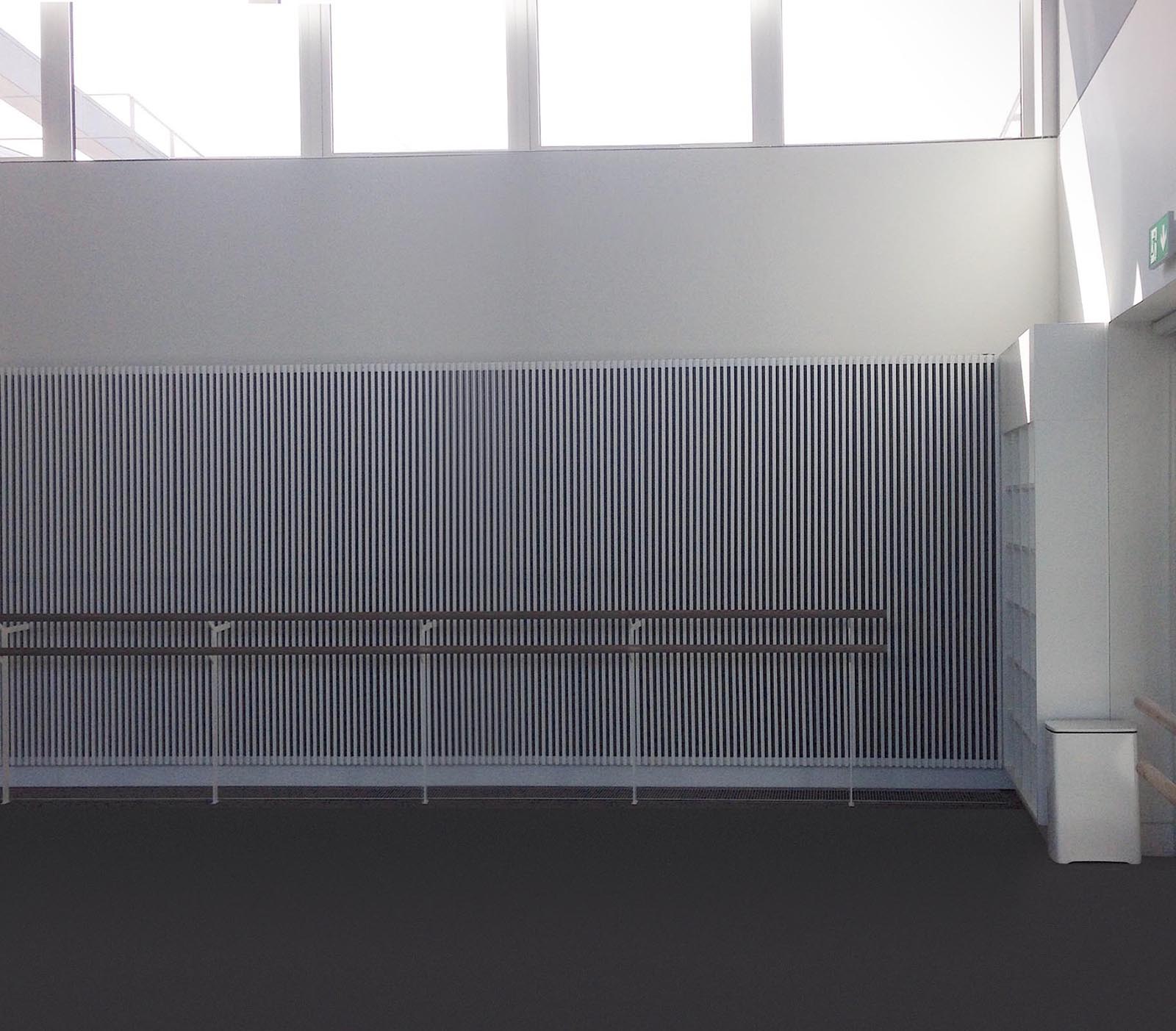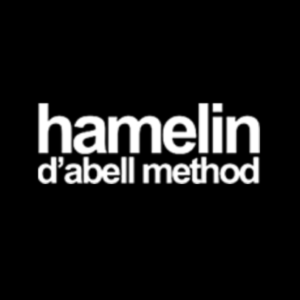 Hamelin D'abell Method Webshop Support
Official knowledge base and support channel for the Hamelin D'abell Method Webshop. Get help from system... View more
Where to find the courses that I have purchased?
Approach 1:

Please visit the 'My Courses' section where it will list out all the courses you have purchased. Tap on the product and scroll down to find the classes.

Approach 2:

Please find your order records under 'My Account' page to find out all the download links of your purchased classes.

Approach 3:

Visit 'MY ACCOUNT' and visit the product page where you brought the course. Scroll down to find each classes.
Sorry, there were no replies found.