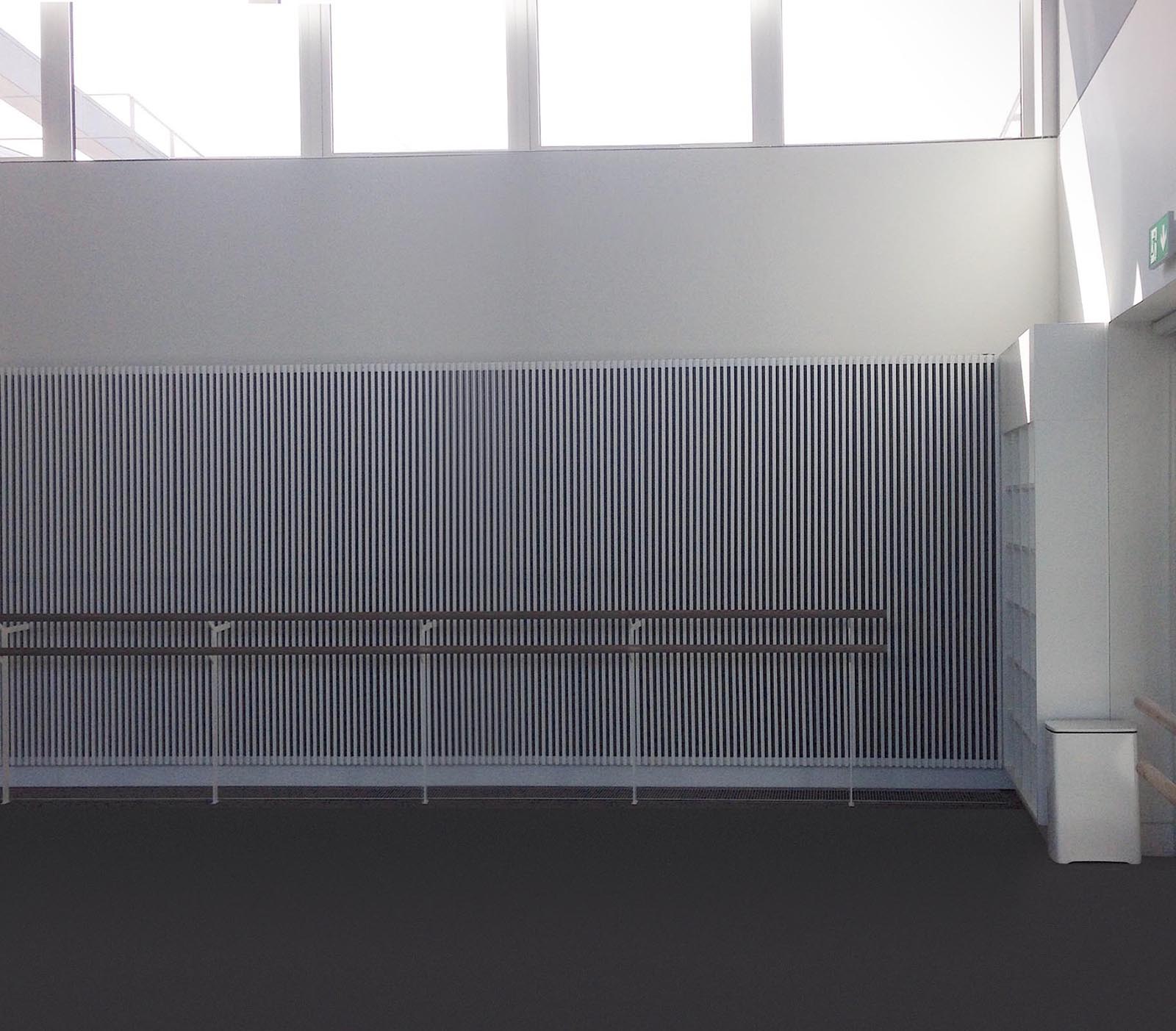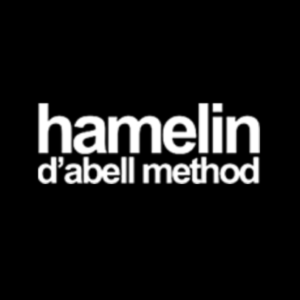 Hamelin D'abell Method Webshop Support
Official knowledge base and support channel for the Hamelin D'abell Method Webshop. Get help from system... View more
Why am I not receiving my 'Password Reset' email?
It is very likely the registered email address with us through the Web Shop system does not match with the email address you are using, such as a typo mistake.

If you are unable to reset your password, please let us know by sending us a message here or through our support email. You will need to provide your name and your recent purchase record so we can help you to update your email address. 😃
Sorry, there were no replies found.