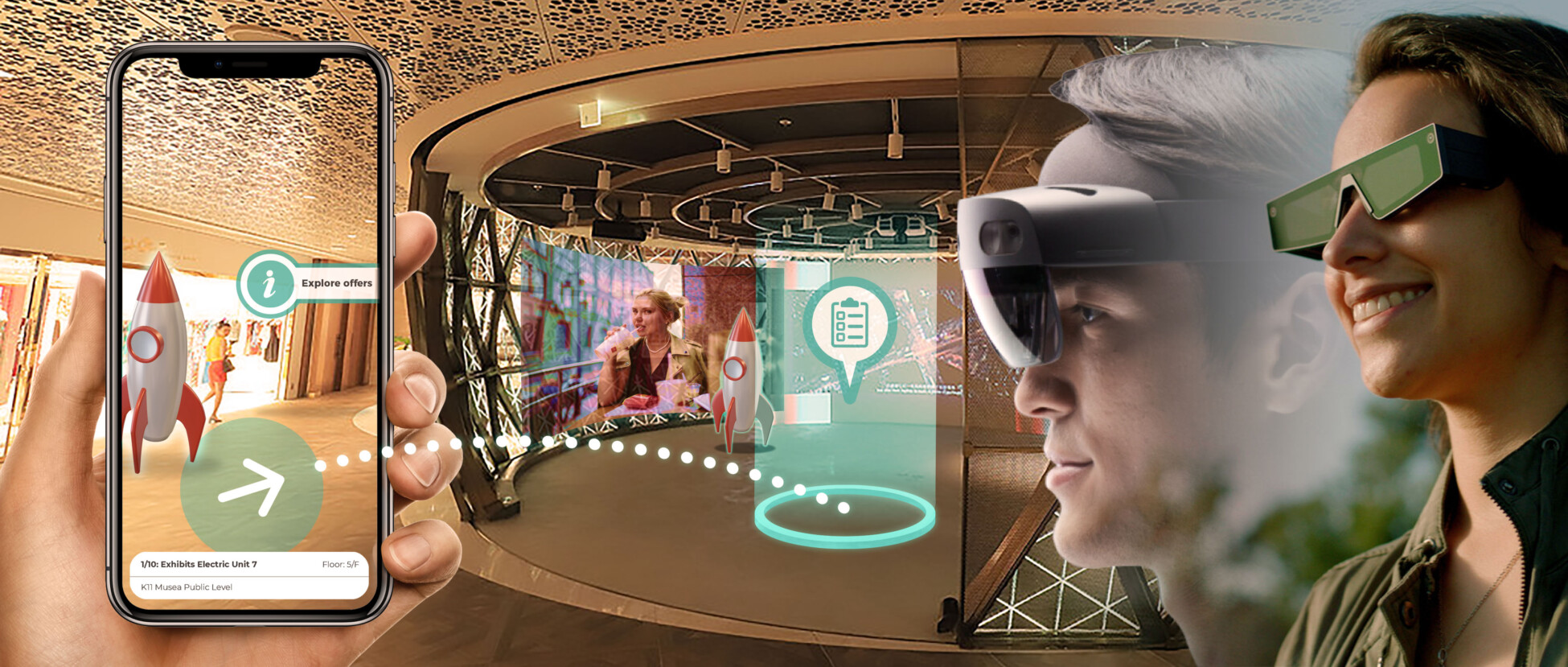 Inspekly Global
Your operation, training and facility management, digitally transformed through Digital Twins.
Can I try Inspekly for free?
Yes you can. Please contact us and we will arrange a time to meet you at your facility where we will be able to set up a trial version of Inspekly for you.

The free trial can only be setup within a 300 sq ft. space.

To access the full suite of operational tools and expand your covered space, you can upgrade to the Inspekly Licensed version at any time.

Create a free demo account here: https://portal.inspekly.com/register.html



Sorry, there were no replies found.