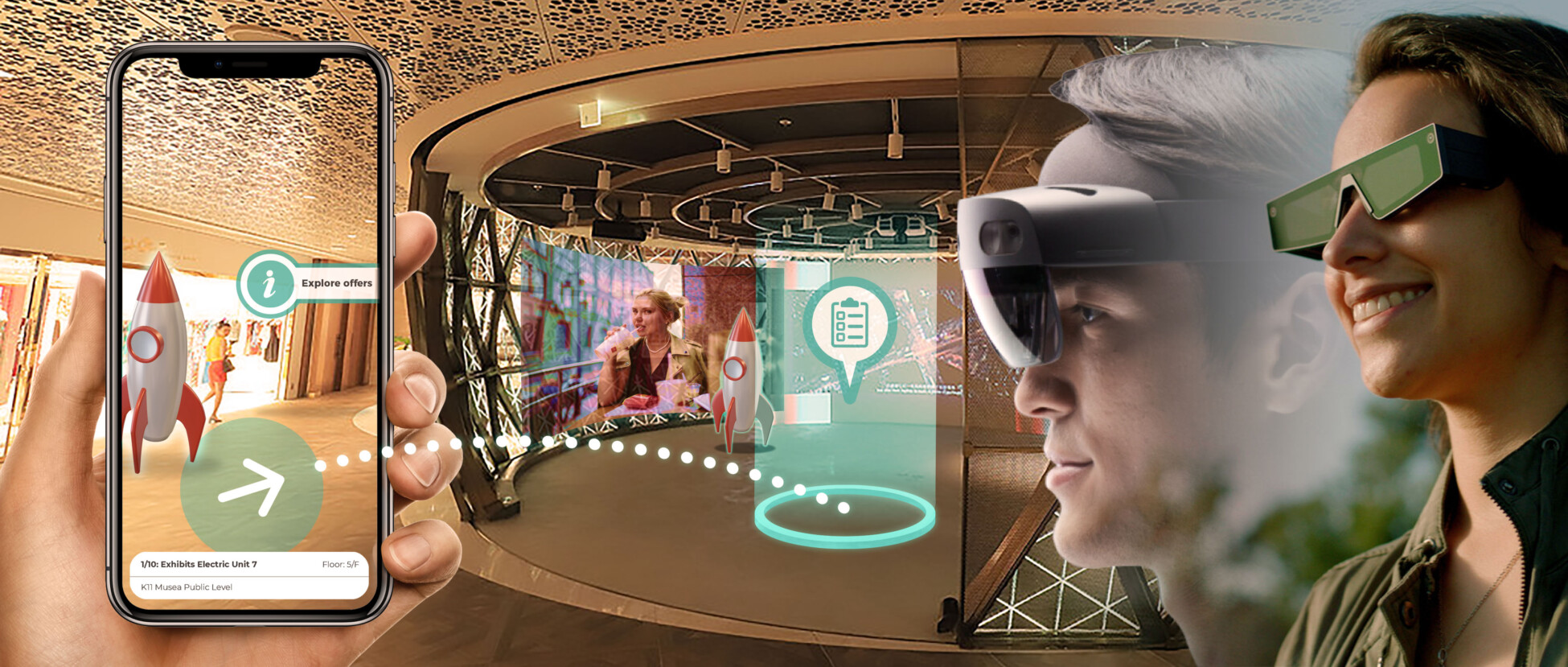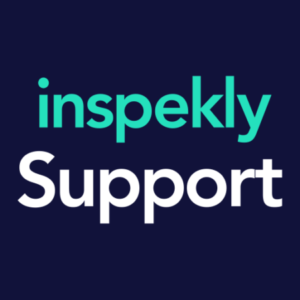 Inspekly Support (Global)
Official support channel for Inspekly global user.
How to use Inspekly AR
You can learn more about how our system works from the video below:

For questions please get in touch and we will schedule a time to talk to you!
Sorry, there were no replies found.