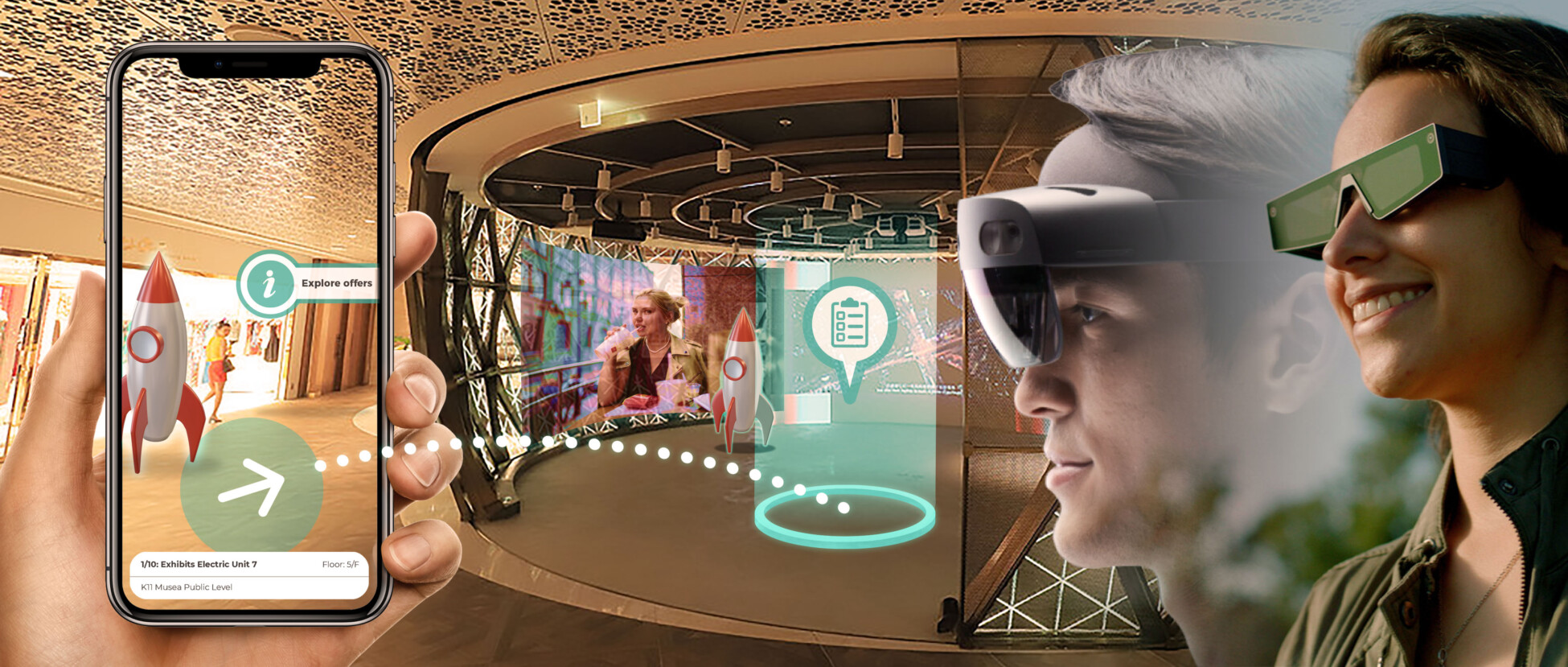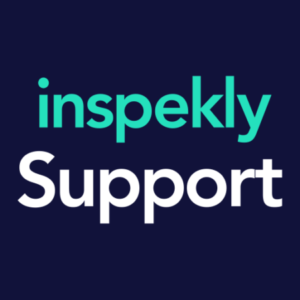 Inspekly Support (Global)
Official support channel for Inspekly global user.
List of compatible devices
Below is the full list of mobile devices that support Inspekly AR (AR capability).

For low-end devices or Android devices that doesn't support Google AR Services (Google ARCore), such as mobile devices from China, they can operate through the built-in QR code reader to conduct basic inspection without AR support.

Devices that is not on the list can carry on with the operation by scanning the Inspekly QR code that you can generate from the portal.

Our Recommended Device:

iOS: iPhone SE 64GB (2022 5G) and newer devices.

Android: Samsung Galaxy S7 Edge (2016) or newer devices. Motorola Edge Plus (2022).
Sorry, there were no replies found.