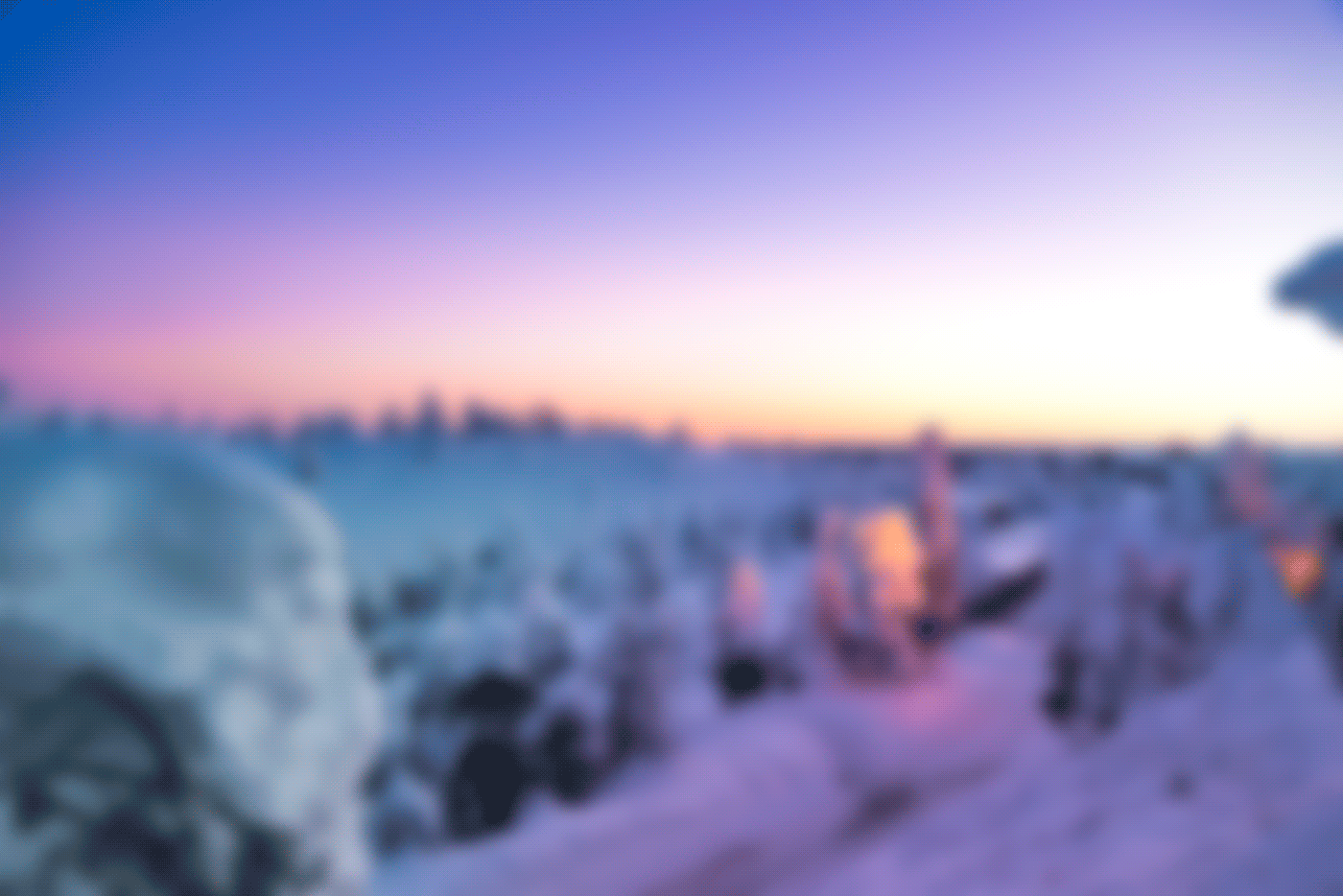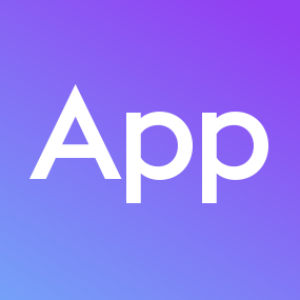 AppRoom Free
The easiest way to set up an interactive platform for your product or project. Welcome to the onboarding channel!
What is Fortemont ID?
AppRoom is developed by Fortemont, the team and business providing you the services you are using on the platform.

All account are managed by our Fortemont ID system where you can manage your account, plans, subscriptions and payment details on Fortemont ID platform.
Sorry, there were no replies found.